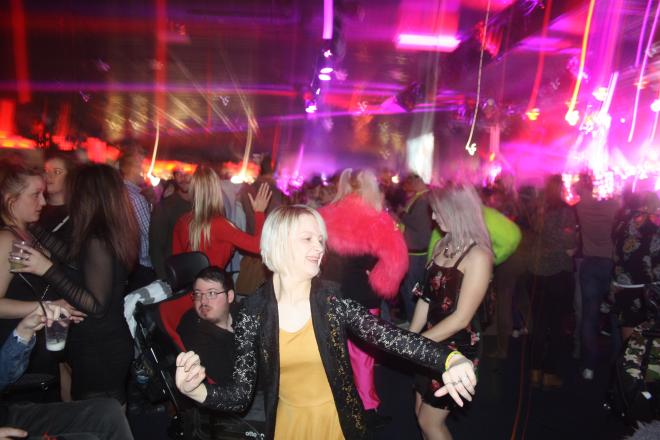 Most importantly, Active8 gives young people a community within which they feel safe, with shared peer experiences, allowing young people to receive and give support and friendship. This project seeks to further the links between young people, by designing and delivering a peer mentoring service, requested by the young people, for the young people.
In Cornwall, this project fits well within our local community. There are no other agencies working specifically with young people with physical disability. There are groups that we work and signpost to, that offer activities to young people with learning disability but Active8 fills the gap of young people without a learning impairment and with physical disability.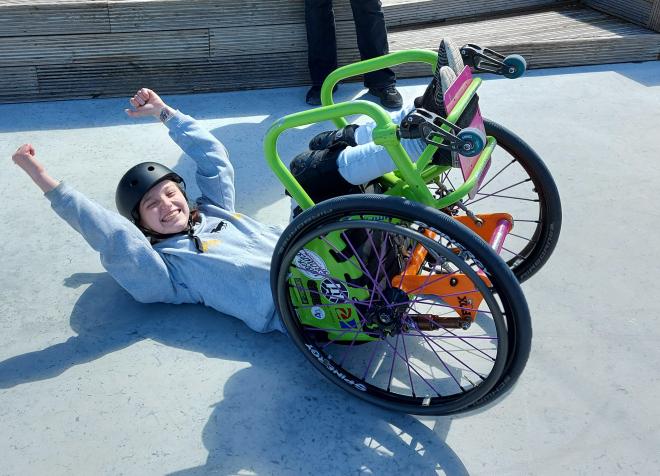 The project runs monthly day or residential activities and include activities such as clubbing, city trips, arts and crafts, sports, festivals, bowling, theatre and the list goes on…. 
Alongside this, the Illumin8 members have developed a training program with staff to become peer mentors and support others that may be experiencing the challenges of having a disability in Cornwall.
We are always open to new recruits so please get in contact to find out more.