In particular we are currently looking for volunteers with the following skills:​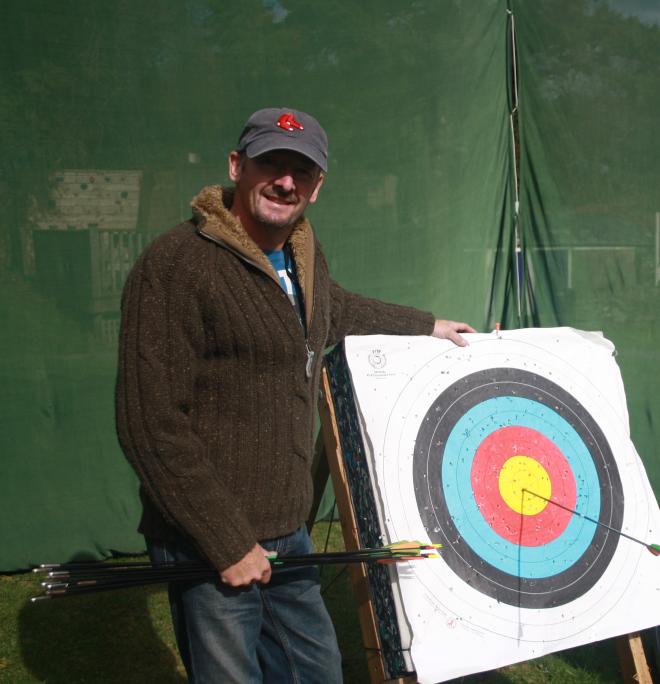 ​Mini bus driver (people who hold a D1 licence or passed their driving test before 1st January 1997).

Trustees - see our Get involved page for information on becoming a trustee.

Anyone with experience of writing press releases or of producing publicity e.g. leaflets.

People with marketing and social media skills to help us share our work 

Anyone happy to support young people during activities - across all projects, see our projects for more information.

Anyone willing to fundraise, check collection tins in shops or carry out bucket shakes at their local supermarket - see our fundraising page.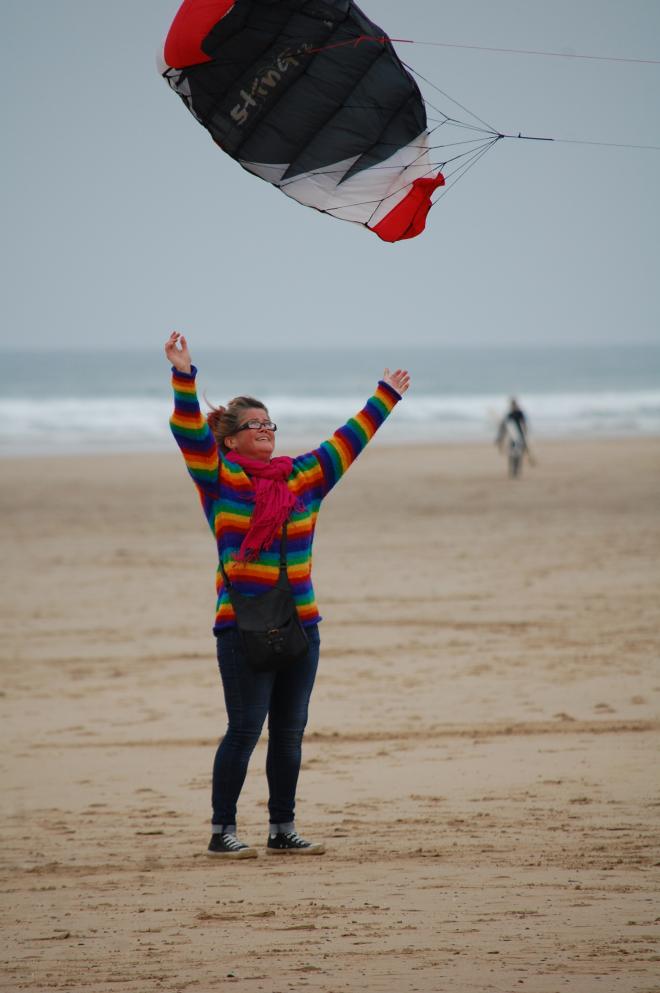 All volunteers will be required to go through the DBS check process this is easy and we can do this for you - as a volunteer you do not have to pay for these. 
We look after our volunteers and endeavour to reimburse volunteers for any expenses incurred e.g. travel expenses.

We also provide our volunteers with all the basic training they need e.g. safeguarding, first aid and manual handling.
If you are interested in volunteering with us or just want to learn more please get in contact with us.